Online Safety and Digital Information - Growing Up & Staying Safe
Online Safety - Useful Links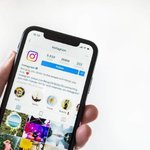 The Parents' Guide to Teaching your Teen Online Safety
Keeping your teen safe online is near the top of the worry list for parents today. Kids do everything online, from learning to socialising, gaming to shopping. For teens, learning how to recognise the risks and protect themselves is a life skill they'll need for years to come. The first step to keeping teens safe online is to know what your child is actually doing online. Rather than banning it, you need to engage with it. Even if they've told you what apps they're on, it can easily go over your head if you're not in the know. Here's a run-down of the main online platforms that teens are using at the moment.
www.mytutor.co.uk/blog/the-parents-guide-to-teaching-your-teen-online-safety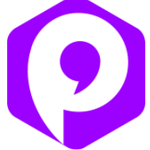 Parent Zone
Here, you can discover all our resources for families, to help them meet the challenges of the digital age. From internet safety magazines and online training, to parent guides on the latest digital trends and platforms, you can find advice and support here.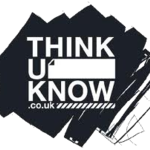 Think U Know
The internet has changed all of our lives, and your child has grown up during this change. Many of the things that confuse, baffle or even scare us, are part of the everyday for them. For many of us, this can all be a bit too much. Whether you're a technophobe or a technophile, it's still likely that you'll be playing catch-up with the way your child is using the internet. Think U Know - the site that aims to make online parenting simple.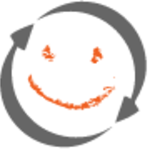 Childnet International
Whether you're puzzled by parental controls or would like to get knowledgeable about gaming, this section can help. We all know that it can sometimes be challenging to keep up to speed with what children and young people are doing online. On this page you'll find a whole host of useful ways to help keep your child safe.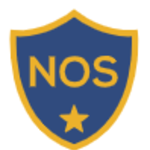 National Online Safety Platform Guides
National Online Safety have produced several platform guides for schools. On their site you will find the most up to date guides for social media apps and platforms.
Net Aware - O2 and NSPCC
Helping your digital explorers safely discover the online world. Bringing together the NSPCC's expertise in protecting children and O2's tech know-how, we're helping you keep your kids safe online.