2 December 2020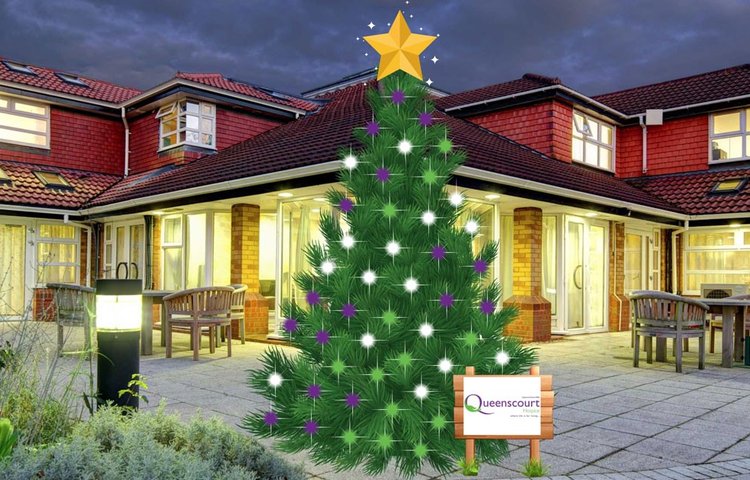 We are pleased to announce that Tarleton Academy have their very own 'Lights of Love' Christmas tree which allows you to share Christmas wishes in a COVID safe way whilst also supporting Queenscourt Hospice.
2 December 2020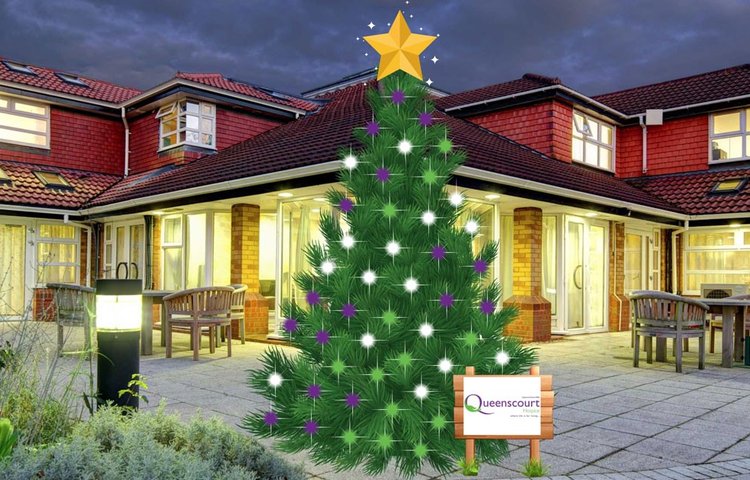 Tarleton Academy were delighted to be able to take part in the Queenscourt 'Lights of Love Service'.
25 January 2021
Exams commence on Monday 25​th​ January and end on Friday 5​th​ February.
12 February 2021
5 March 2021
Twitter