16 March 2020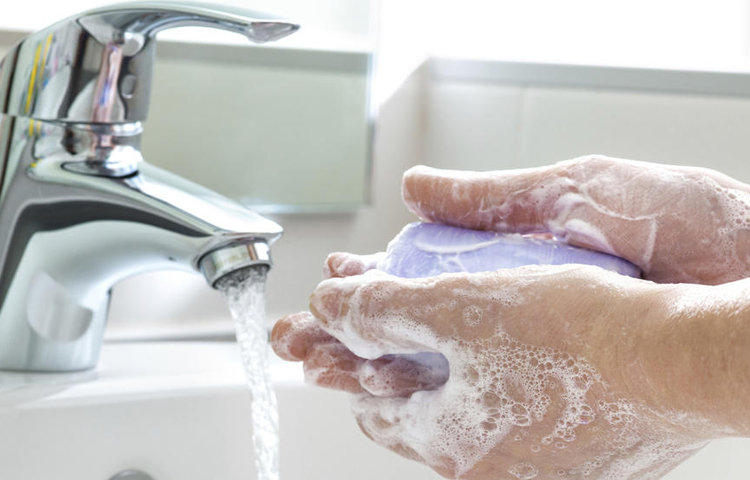 Please see the 'Latest News' webpage for Corona Virus Information For Parents.
24 February 2020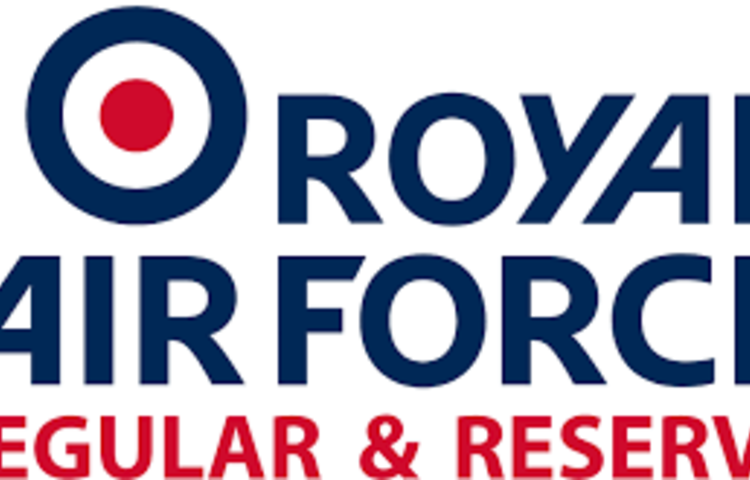 Due to our involvement with the RAF Careers Service over recent years, our students have been offered an early opportunity to sign up for a careers event to be held at RAF Woodvale, Formby, on 31st March, 1 & 2nd April, 2020.  
18 February 2020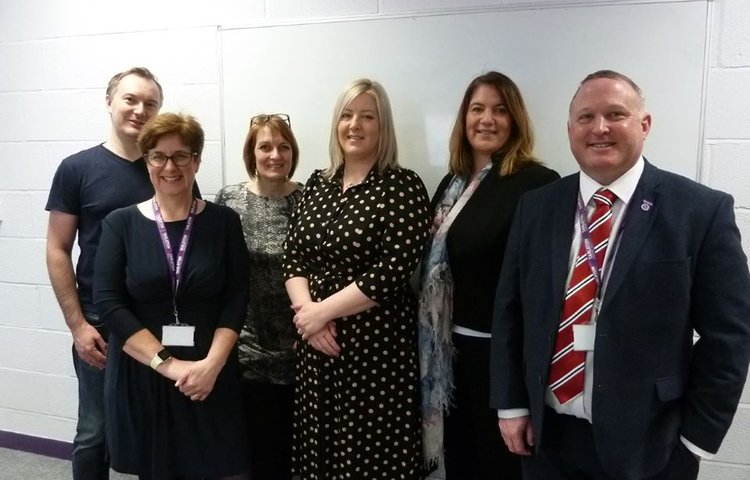 On Valentine's Day we welcomed the Local Academy Council into school today to see the school in action.
Twitter