Music Success For Two of Our Students
Music Success For Two of Our Students
3 February 2017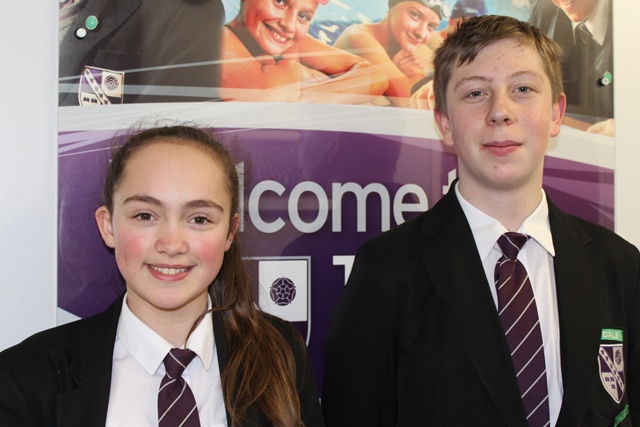 Great news for two of our students, Alice (Year 9) and Jack (Year 11).
Alice (cornet) and Jack (tenor horn) play for Eccleston Brass Band who won the Third Section at Brass at the Guild Competition on Sunday, 29th January.
Brass at the Guild is a long-running competition for brass bands from Lancashire and beyond and this year 46 bands took part in six different sections.
Both Alice and Jack have been full members of Eccleston Brass Band for nearly 3 years and are much valued players. They attend twice weekly rehearsals (four in the week before the contest itself) and their hard work and dedication has helped the band to achieve its current success.
What a great achievement.