Celebrating Success!
3 April 2017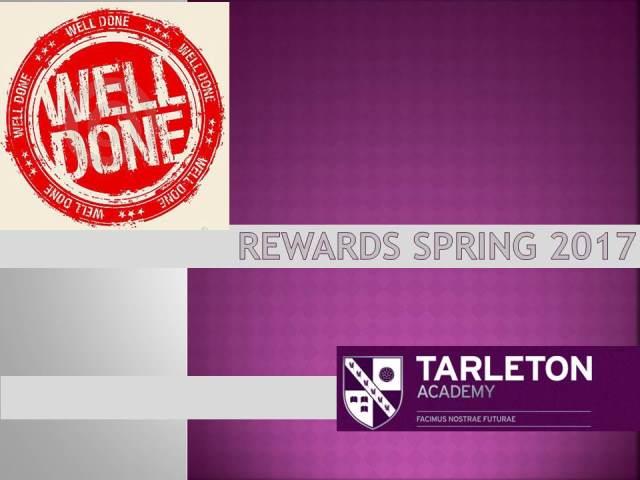 The names of the students who have accumulated the most Achievement Points in recognition of their effort, engagement and attendance during the current term have been announced during Tutor today.
As per our Rewards & Behaviour Policy, every student has the opportunity to be awarded Achievement Points in recognition of their contributions, effort, achievements and progress. These points are consistently and fairly awarded to each student's individual total throughout the year in the following ways: Classroom Points, Reports, 100% Attendance, Faculty Stars and Special Contribution.
Well done to all the students who are being rewarded for their achievements over the Spring term. Enjoy the recognition and your awards.
Celebrating Success!