Spooky Story Competition
28 October 2016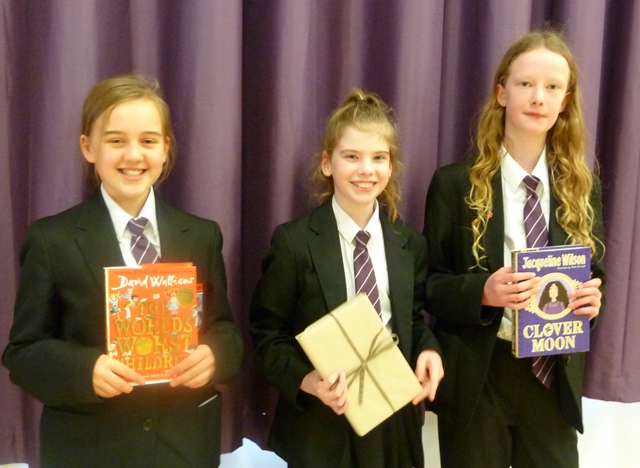 We are delighted to announce the winners of the "Spooky Story" competition.
Students were invited to write a story of 500 words and there were some fabulous stories among the 35 entries.
1st place - Hope (Year 7)
2nd place - Lily (Year 7)
3rd place - Grace (Year 7)
Runners up - Jay Robinson (Year 8), Nathan Hancox (Year 7), Hazel Scott (Year 7), Alice Forshaw (Year 8) and Bruna Silva (Year 9).