Impact Action 2016 - 2017
Impact Action 2016 - 2017
11 October 2016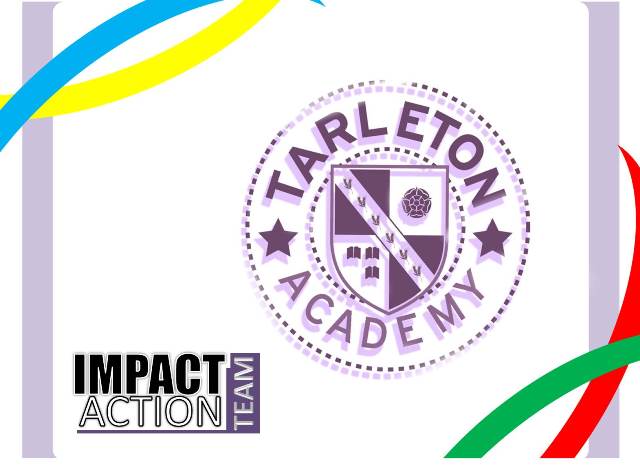 "Never doubt that a small group of committed citizens can change the world, indeed it is the only thing that ever has"
Tuesday, 11th October is our first Personal, Social, Health and Careers Education (PSHCE) Day of the school year. Many varied activities are taking place including the launch of the Impact Action Teams.
Throughout the school year, working as a team, each tutor group has the chance to make an impact and take action for their chosen topic or issue.
This presentation gives an insight into how the amazing work carried out by students and teachers made a difference to our school, our community and charities during 2015-2016.
Impact Action 2016 - 2017