'Save the Children' Christmas Jumper Day
'Save the Children' Christmas Jumper Day
13 December 2019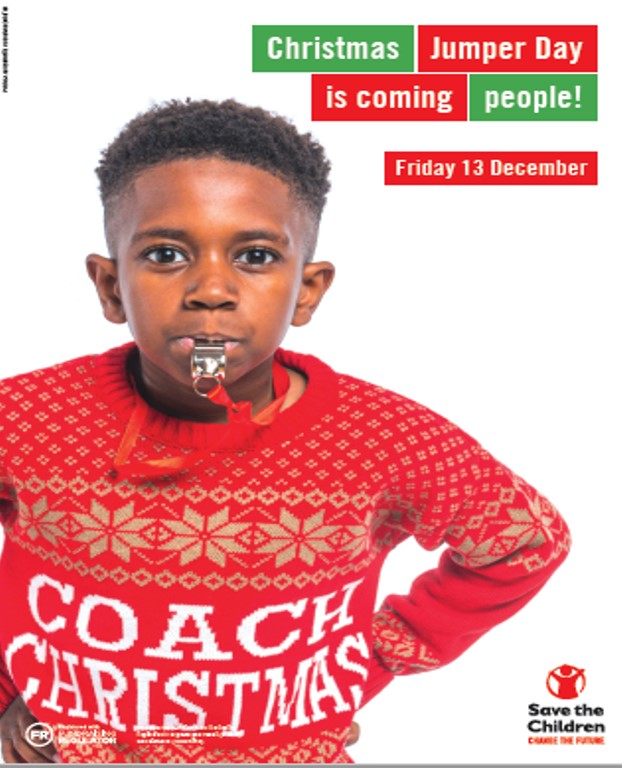 On Friday 13th December, if you are taking part, you need to bring £2 and wear your Christmas jumper with pride instead of your blazer for the day!
If you do not have a Christmas Jumper or want a different jumper, we will be holding a 'Top Swap' in the Conference Room on Monday 9th December at lunchtime. Bring your old Christmas Jumper and swap it!
Year 7 will be going to our Christmas Carol Service at Holy Trinity Church and will be having an early lunch. Parents are welcome to attend.